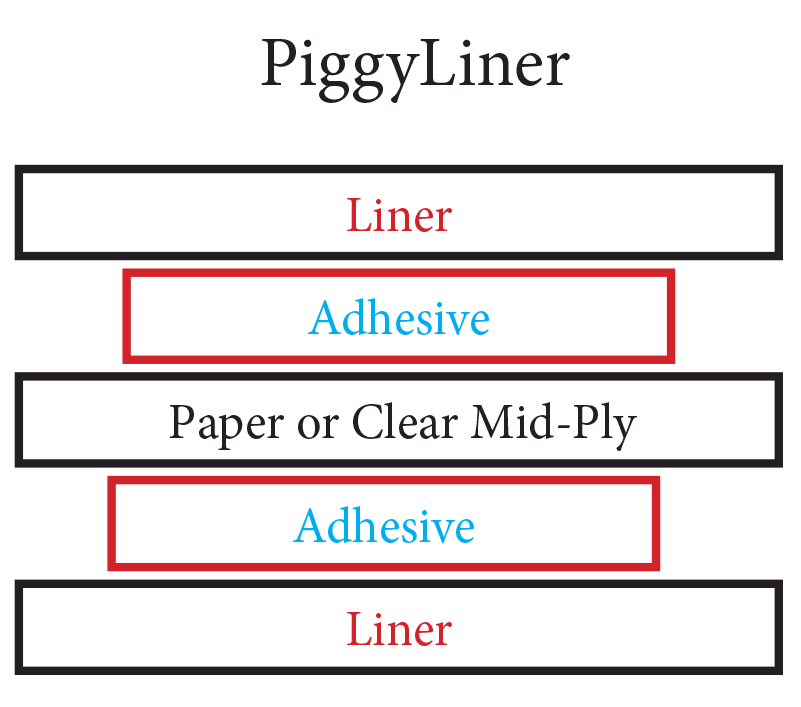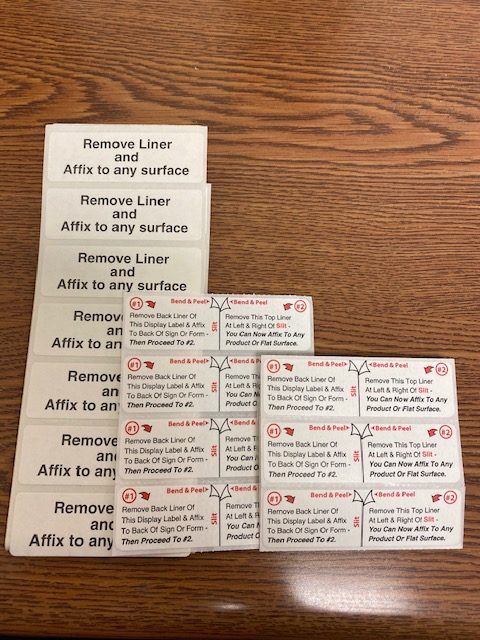 PiggyLiner (MagneTernative)
Also known as the MagneTernative, PiggyLiner allows a promotional message to be affixed to any surface. The side to be affixed to the promotional piece has our recyclable P7700 Permanent Adhesive. The other side has a printable liner that is removed by the consumer leaving our Repulpable T1055 Temporary Adhesive.
PiggyBack labels are multi-layered constructions featuring one pressure sensitive label on top of another. The bottom label stays affixed to the surface to which it is applied and the top peels off and is applied elsewhere.
PiggyBack
PiggyFace
TwoFer® Products
Why NAStar?
NAStar offers a wealth of problem-solving experience and knowledge to provide the best, most current innovations to industry-related questions while delivering continuous consistency and performance. INNOVATION is about problem solving through continuous new product development, custom engineered products, applications and technologies. PERFORMANCE is supplying pressure sensitive products that satisfy your end user needs and exceeding application requirements each and every time. With 7 different coating processes, we can engineer unique products to suit your individual needs and timing. We use only environmentally friendly water based emulsion adhesives of acrylic polymerization, rubber resin formulation, and dispersion technology. We offer adhesives from super-aggressive to ultra-removable and all variations in between.