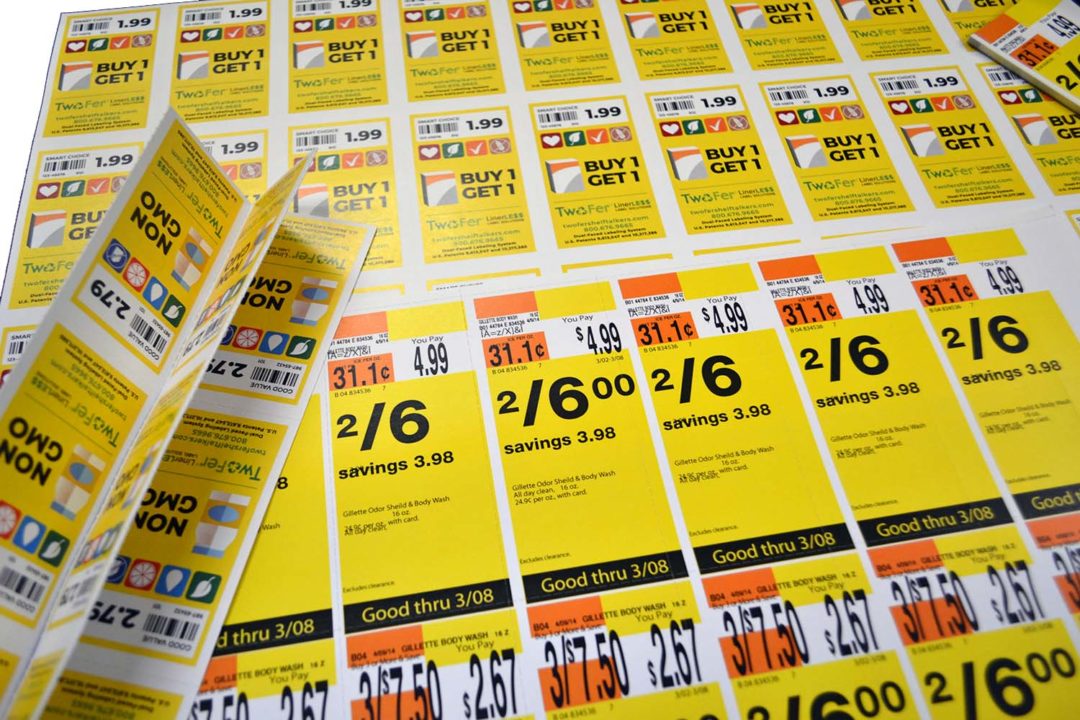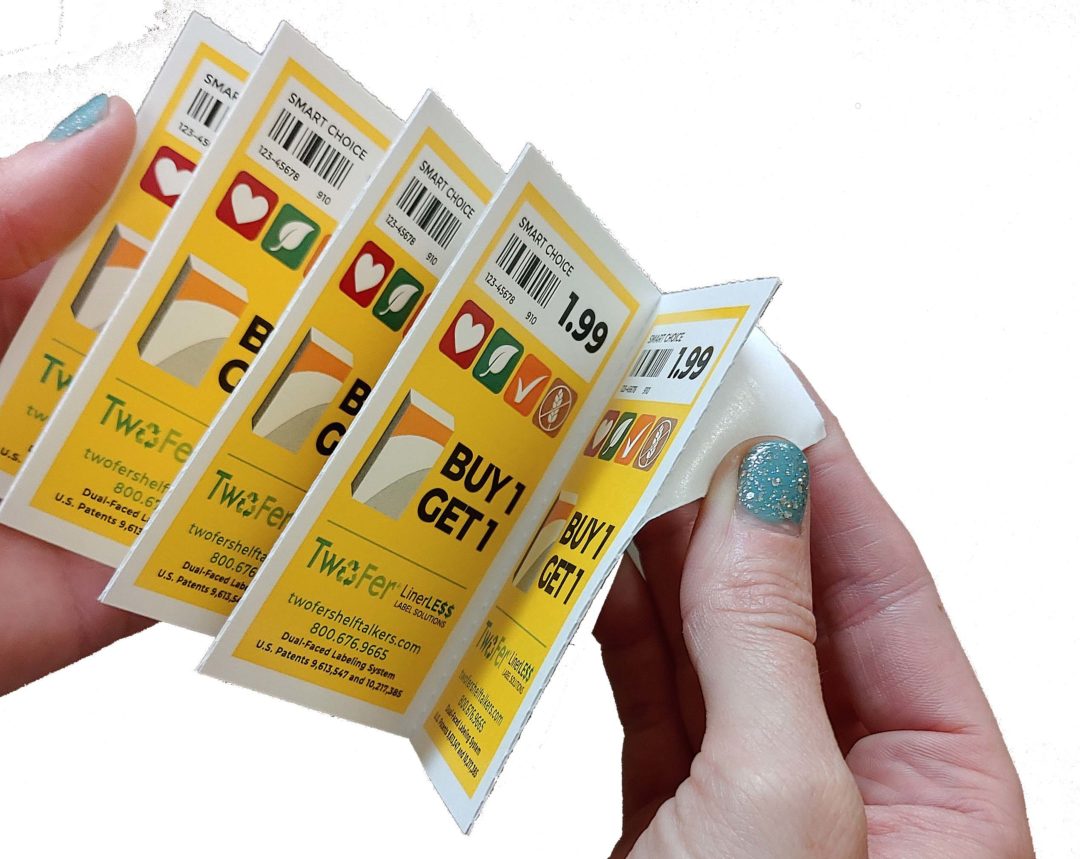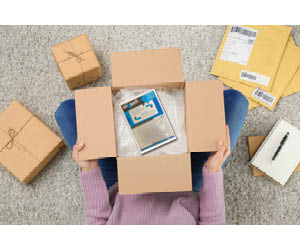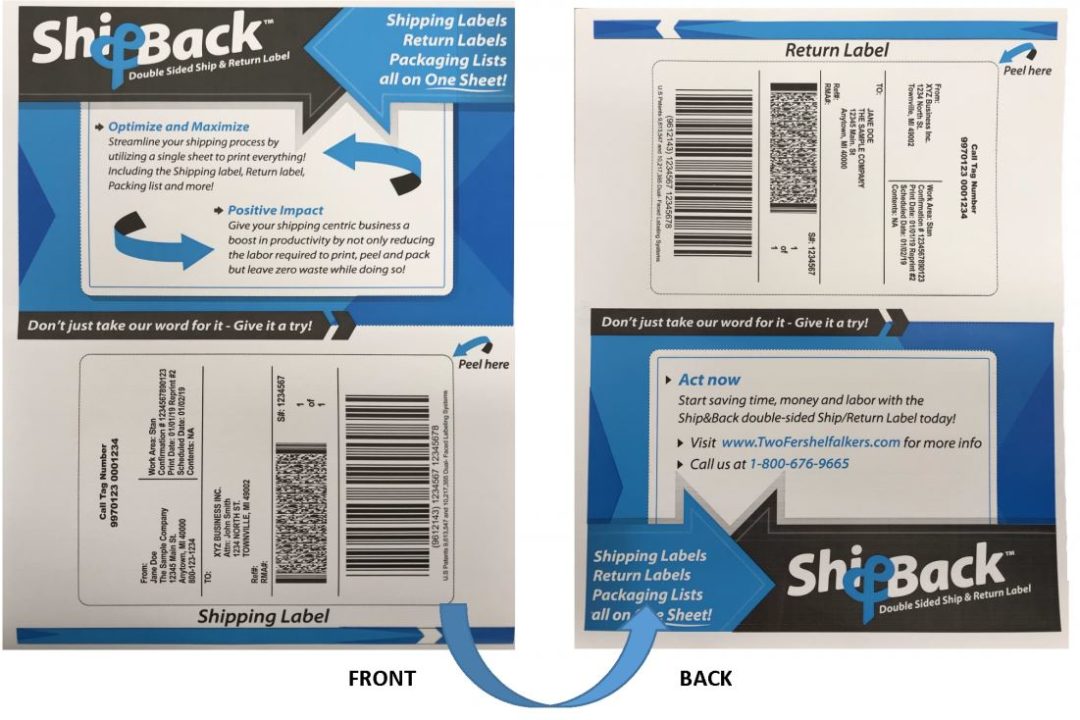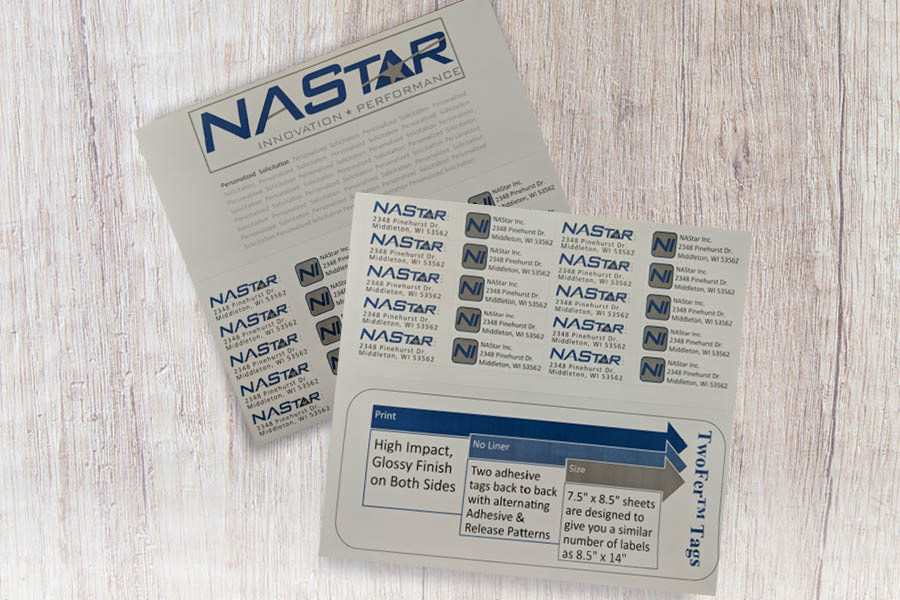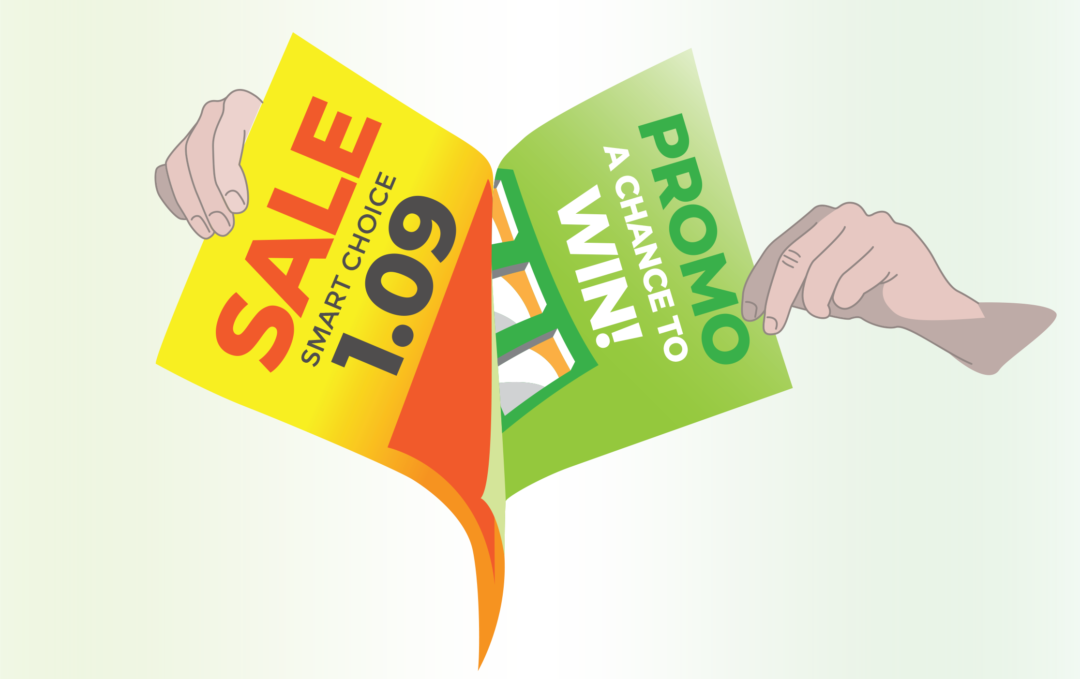 TwoFer® Products
Discover a new paradigm in labels!
Unique, patented TwoFer® Labels are two face sheets and no liner that provide you the option of glossy graphics and labels on both sides of one structure with patterns of adhesive and release areas.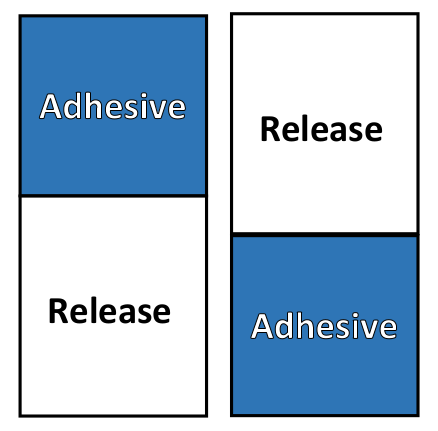 Patented TwoFer® Labels:
Two face sheets
No liner
Patter adhesive & release
Half the material used
Half the carbon footprint
Half the weight and freight to ship
Available with removable or permanent adhesive
All TwoFer® Applications
United States Patent US 9,613,547 B2 Dual-Faced Labelling Systems
​United States Patent US 10,217,385 B2 Dual-Faced Labelling Systems
Why NAStar?
NAStar offers a wealth of problem-solving experience and knowledge to provide the best, most current innovations to industry-related questions while delivering continuous consistency and performance. INNOVATION is about problem solving through continuous new product development, custom engineered products, applications and technologies. PERFORMANCE is supplying pressure sensitive products that satisfy your end user needs and exceeding application requirements each and every time. With 7 different coating processes, we can engineer unique products to suit your individual needs and timing. We use only environmentally friendly water based emulsion adhesives of acrylic polymerization, rubber resin formulation, and dispersion technology. We offer adhesives from super-aggressive to ultra-removable and all variations in between.