High Impact Notes
Want more attention than the familiar flag pattern square RPN provides?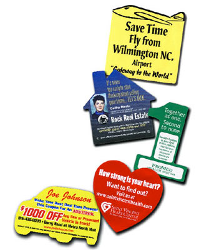 These die-cut shapes provide a more personalized,
eye-catching message than traditional square notes:
Enhancing your message
Graphically selling your product
Giving your company a customized, recognizable shape
Utilizing our unique patented "dot patterned" adhesive, Silhouettes can be auto-applied, removed, and reapplied to other surfaces giving your ad life beyond the original mailpiece.
U.S. Patent 8,163,365 B2.
Get Your Customers Involved with MailNotes TrafficBuilders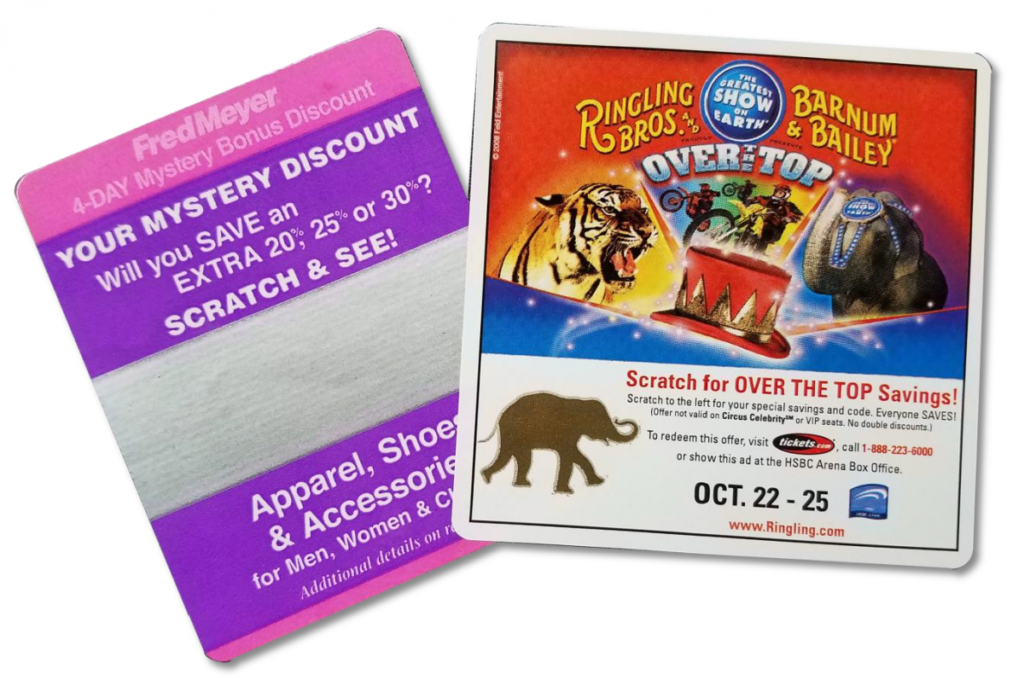 Drive in-store traffic and track response rates with these interactive notes:
Scratch-offs
Scrambled Messages
Barcodes
Scented Notes
Call (800) 676-9665 or email sales@nastar-inc.com for samples, additional information, or to discuss product applications.